Upgrade your digital defense with our vCISO services
We are more than just cybersecurity professionals – we're your defense against cyber threats. We use the latest technology and best practices to ensure your business is safe and secure. Feel confident knowing you're always a step ahead of potential risks and malicious actors jeopardising your business.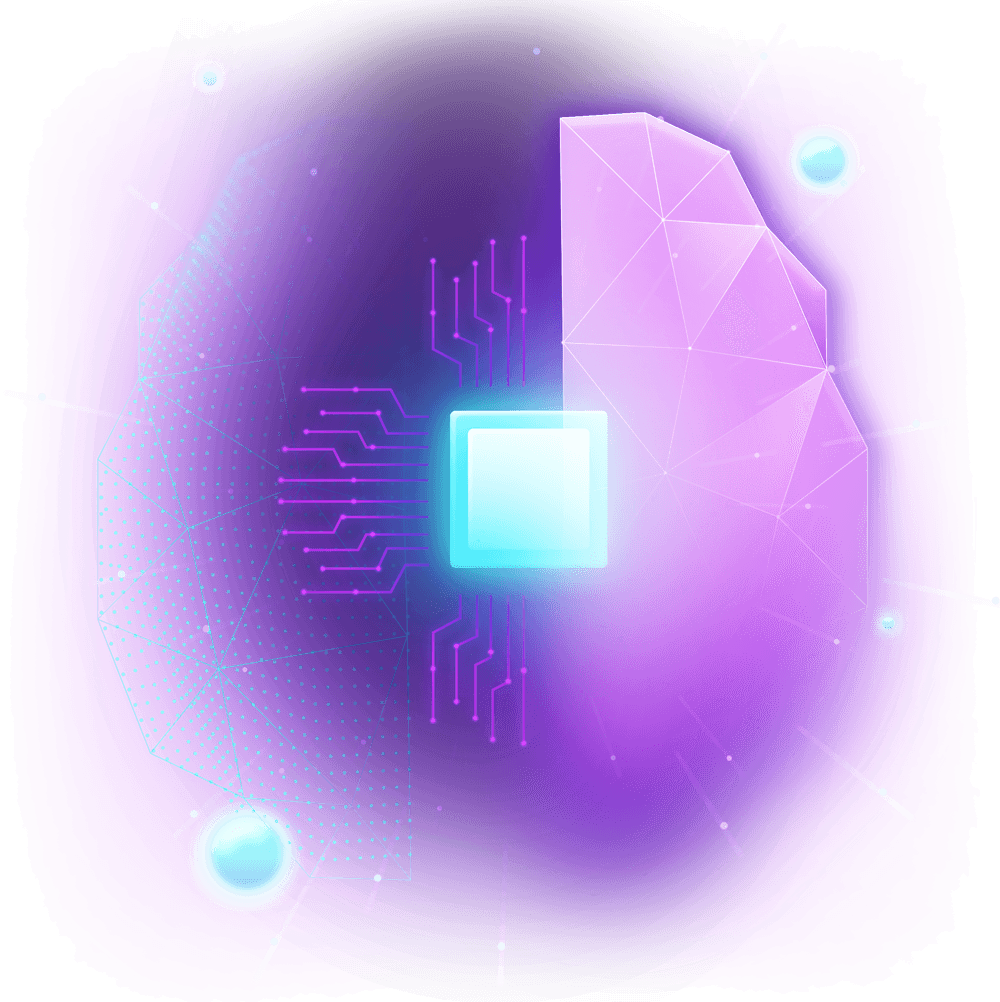 Your Trusted Partner for Cloud Governance and Security Assessments
At D3 Cyber, we offer more than cybersecurity services: we deliver digital peace of mind. Brace yourself against a number of unpredictable cybersecurity threats with our comprehensive, bespoke solutions. We specialize in:
Our virtual-CISO services are here to guide you. We'll help you build a strong defense against cyber threats, reduce risks, and follow industry rules. You'll get expert advice and support when you need it.
We check your security systems and find weak spots. After the check, we'll give you a clear plan on how to make your security better. It's a full check-up for your cybersecurity.
We offer a full package to keep your business safe. We constantly watch your security systems, spot threats and take care of them quickly. This includes protecting your network and Cloud infrastructures, as well as managing who can access what.
We help you run your Cloud securely. From planning your Cloud strategy to cutting costs and following guidelines and compliance regulations, we've got your Cloud needs covered.
Our training programs teach your team how to spot and stop cybersecurity threats. We keep them updated on the latest risks and how to handle them.
We know cybersecurity inside out. Our team has handled all sorts of security problems in all kinds of environments. We're seasoned pros ready to tackle whatever comes your way
Your business is unique, and so are your security needs. We don't do cookie-cutter solutions. We take the time to understand your situation and craft a security plan that fits just right.
Cybersecurity moves fast, and we stay ahead. We use the latest tech and tools to keep your business safe. It's top-notch protection that keeps up with the times.
30 minutes to a more secure future
Why wait when you can safeguard your business now? Schedule a quick 30-minute call with our cybersecurity experts. We'll check out your current security, find where you can improve, and help you make a plan to get there. No fluff, no pressure – just real help to protect your business.