We're D3 Cyber – your new go-to spot for all things cybersecurity. Our goal? We're all about keeping your business safe using top-notch security solutions and strategic partnerships, in order to help you stay ahead in the ever-changing world of cybersecurity threats.

Meet the powerhouse trio behind D3 Cyber. With diverse backgrounds, a shared passion for cybersecurity, and decades of combined experience, they're the driving force of our company. Each of them brings unique skills and insights to the table, helping us deliver top-notch services to businesses like yours. Get to know them a little better below.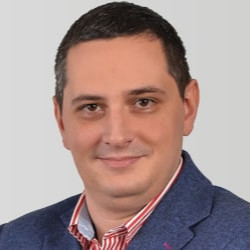 Head of Cybersecurity Services
Alex is a highly skilled and experienced cybersecurity professional. Over the years, he has held various technical and leadership roles in IT and cybersecurity, gaining expertise in network security, data protection, incident response, and vulnerability management.
With a deep understanding of technology, risk management, and regulatory compliance, Alex has become a trusted advisor in the field. He has successfully overseen large-scale digital transformation initiatives for global companies, prioritizing the confidentiality, integrity, and availability of information assets.
Alex is knowledgeable about industry standards and frameworks such as ISO 27001, NIST Cybersecurity Framework, and GDPR. He holds certifications including CISA, CIPM, and CIPP. Additionally, Alex contributes to the community by mentoring aspiring cybersecurity professionals and participating in initiatives to enhance cybersecurity education and awareness.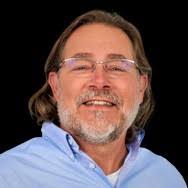 Head of Business Development
Emmett is an American entrepreneur and angel investor with over 19 years of business experience in Romania, who is proud to call Cluj-Napoca home. He has a deep appreciation for the country, its history, and its business environment, complemented by a strong understanding of the Romanian language.
Having achieved continuous success on two continents, he has made his mark in a wide array of industries. These include software development, electronic equipment testing, telehealth services, AI for visual analytics, business consulting, training and development, international logistics, solid waste management, recycling, public accounting, and auditing.
His proven expertise spans a broad spectrum of competencies, including entrepreneurship, business creation, development and management, strategic planning and execution, sales and negotiations, client relations, operational excellence, marketing and branding, team development, training, and staffing.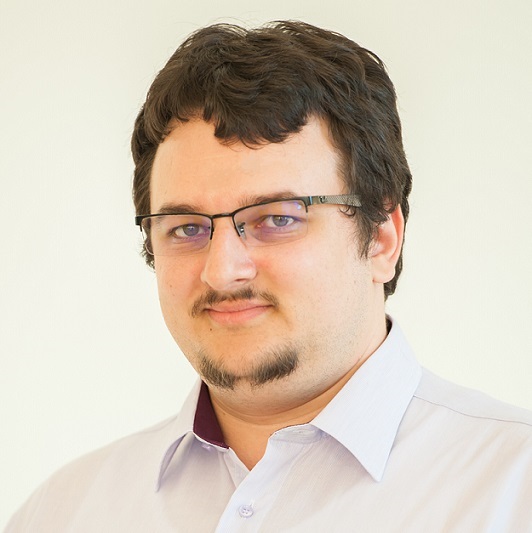 An IT consultant with more than 20 years of industry experience, Tudor is a Certified Ethical Hacker, and a Microsoft Cloud and Datacenter Management MVP. His commitment to staying at the forefront of technology trends enables him to provide valuable guidance and support to organizations seeking to navigate the ever-changing IT landscape.
His passion for sharing knowledge and engaging with the community has made him a regular speaker at local and regional community events. His speaking engagements provide valuable insights and guidance to professionals and enthusiasts in the IT industry.
In terms of expertise, Cloud Strategy is one of Tudor's core interests, helping organizations develop effective strategies to leverage the power of Cloud computing and optimize their operations. He also focuses on Cybersecurity, GDPR, IT Governance & Risk Management, Data Protection, Systems & Network Administration, Business Process Optimization, and Digital Transformation.
They've trusted us so far
Over the past 15+ years, numerous customers and partners have placed their cybersecurity needs in the hands of the D3 founders.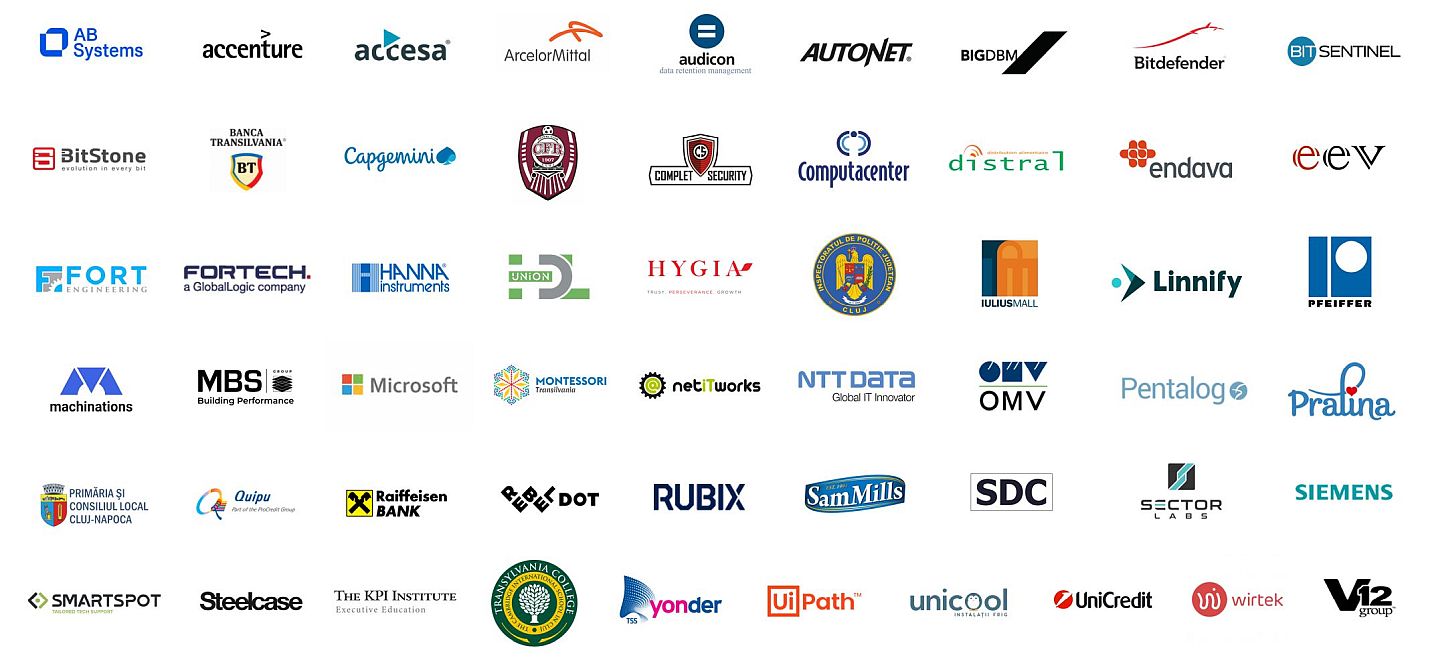 30 minutes to a more secure future
Why wait when you can safeguard your business now? Schedule a quick 30-minute call with our cybersecurity experts. We'll check out your current security, find where you can improve, and help you make a plan to get there. No fluff, no pressure – just real help to protect your business.